Ministry Partners
Sacramental Justice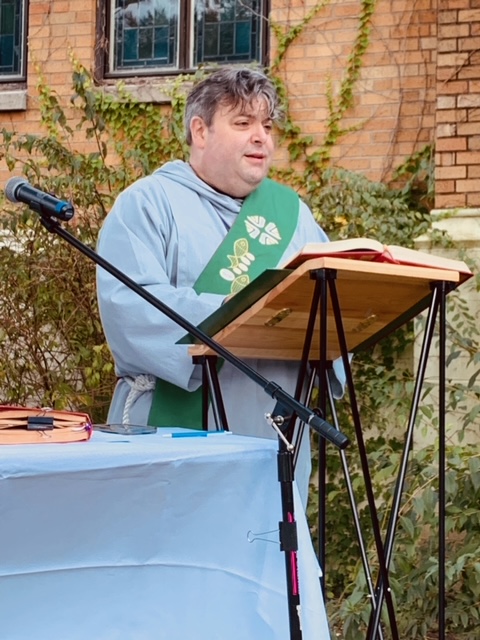 St. John of God Parish CACINA is an autocephalous church.  That means we are Catholic in every way except we do not report to Rome.  We are under the authority of a local bishop.  
While we hold the Pope in high regard, and we honor him as first among equals, we are free from any restrictions on giving Holy Communion. Therefore, we do not turn anyone away from receiving Holy Communion. We also welcome applicants for Holy Orders regardless of sexual orientation, gender identity, or marital status, and we are happy to officiate at same sex weddings.  Jesus didn't turn people away, and neither do we.
---
Ecumenism
We partner with m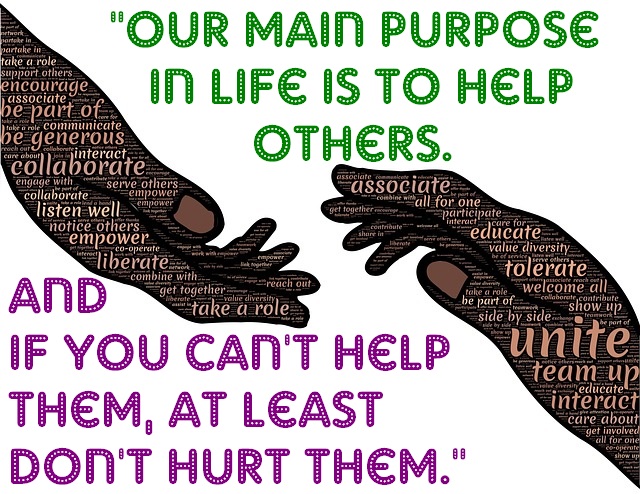 any organizations to do live out the Gospel of Jesus Christ.  Below are a few of the organizations we partner with:
Catholic Apostolic Church in North America - our national church.
Extraordinary Catholics - Inclusive Catholic clergy & laity—and all who are interested in learning about the rich history and tradition of Old/Independent Catholicism in our world!
Eastern Parkway United Methodist Church - we support and partner with our host church in their monthly mission opportunities.
Ellis Medicine – we celebrate Mass for the nursing home residents and we visit the sick and dying.
Pathways Nursing Home – we celebrate Mass for the nursing home residents and we visit the sick and dying.
The Albany Damien Center – we volunteer for spiritual care of the residents and we participate in fundraisers as well as provide mission offerings.
Albany Community Action Partnership - ACAP partners with families and communities to expand opportunities and build stronger networks to foster upward economic mobility.
Schenectady Community Ministries – we serve as part of the interfaith development and we volunteer in the food pantry.
City Mission – we collect donations of hats/gloves/scarves for those in need during the winter months.
The Southern Poverty Law Center – we make a financial contribution as part of the CACINA national charity campaign.
Schenectady Clergy Against Hate – we are active with other clergy to work against systemic racism and all forms of bigotry, prejudice, and discrimination.
Spiritual Care Association - The Spiritual Care Association (SCA) is the first multidisciplinary, international professional membership association for spiritual care providers that establishes evidence-based quality indicators, scope of practice, and a knowledge base for spiritual care.
The Trevor Project - The Trevor Project is the leading national organization providing crisis intervention and suicide prevention services to LGBTQ young people under 25.
Capital Pride Singers -  CPS is the only Gay/Lesbian/Bisexual/Transgender/Affirming Chorus in Albany, NY.
The Capital Pride Singers was formed in January 1995 by a group of people who responded to a call in The Community newsletter. CPS was organized as a program of the Capital District Gay and Lesbian Community Council. From that small group of 19, CPS has grown to over 50 members. It is one of only a few mixed (male and female) gay choruses in the country. Recently, CPS has become its own not-for-profit organization.